Everything You Need To Know About
7 SPEED S-TRONIC AUTOMATIC GEARBOXES
Everything You Need To Know About
7 SPEED S-TRONIC AUTOMATIC GEARBOXES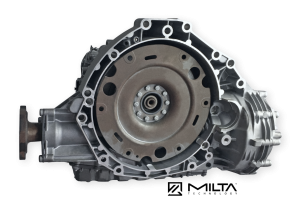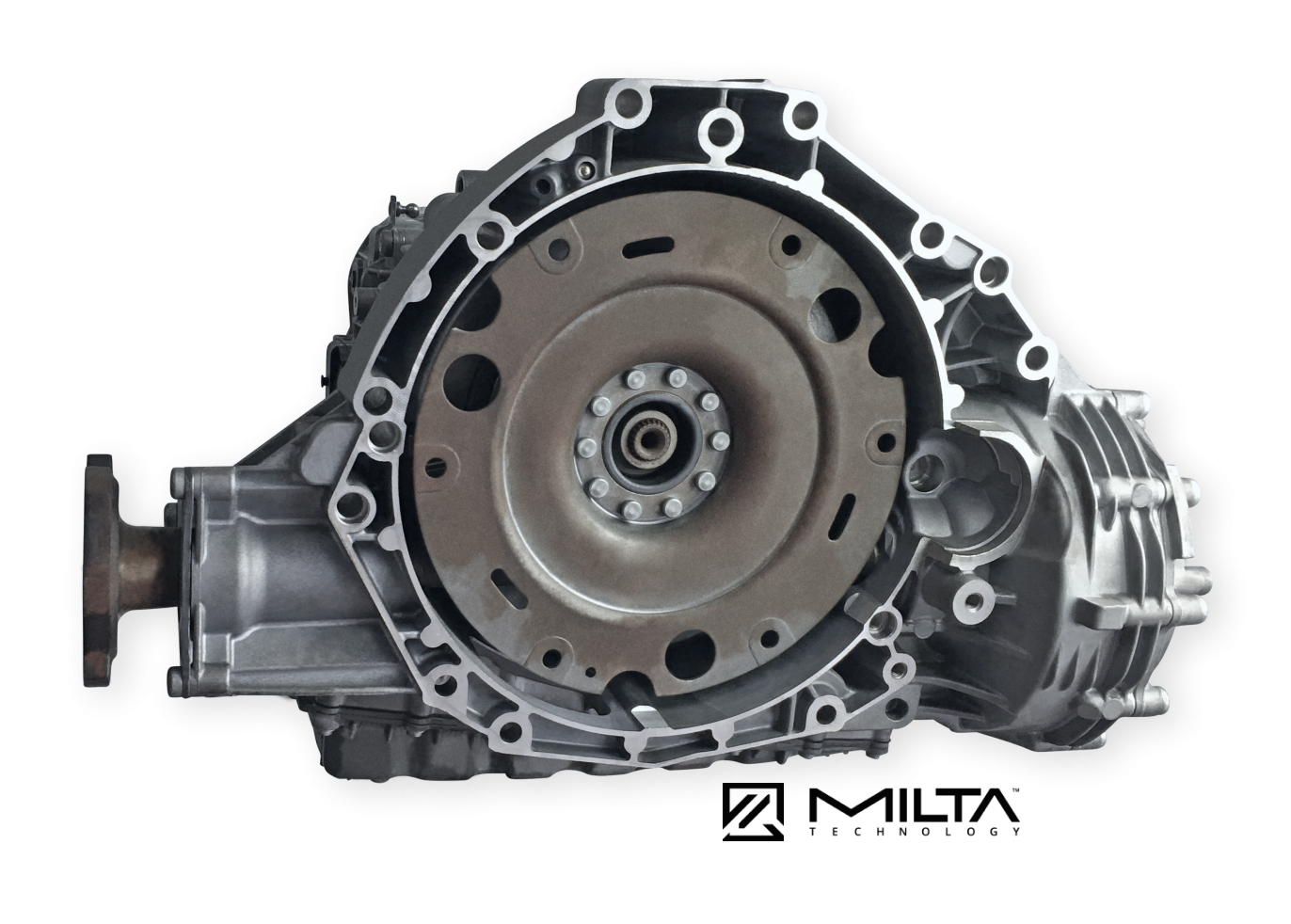 WHAT IS 7 SPEED S-TRONIC?
The dual-clutch transmission, also known as the Direct Shift Gearbox (DSG) or twin-clutch transmission,
is an automated transmission that can change gears faster than any other geared transmission.
Dual clutch transmissions deliver more power and better control than a traditional automatic transmission and
faster performance than a manual transmission.
Originally marketed by Volkswagen as the DSG and Audi as the S-Tronic, dual-clutch transmissions are now offered by several automakers, including Ford, Mitsubishi, Smart, Hyundai and Porsche.
Downshifting with Dual-clutch Transmission:
One advantage to both SMTs and dual-clutch transmissions is the ability to perform matched-rev
downshifts. When a driver selects a lower gear, both types of transmission disengage the clutch(es) and
rev the engine to the exact speed required by the selected gear.
Not only does this make for a smoother downshift, but in the case of the twin-clutch transmission, it allows plenty of time for the proper gear to be pre-selected. Most, though not all, dual-clutch transmissions can skip gears when downshifting, such as shifting from 6th gear directly down to 3rd gear.
THE MOST COMMON ISSUES WITH 7 SPEED S-TRONIC GEARBOX
Most common issue is a damaged Mechatronics. Replacement for new ranges between 1600 - 2200 GBP + VAT.
Mechatronics consists of:

TCU – transmissioncontrol module.
We can repair these modules under a microscope or replace for new, or re-manufactured one.
You can tell that's a damaged TCU by flashing control lights on the dashboard. Often you will lose some gears as well. Mechatronics tends to get used around 70-120k miles.

VALVE BODY – pressure and
oil transmission module.
We are repairing and remanufacturing these here in our headquarters in Bristol. Valve body tends to get used/breaks around 40-80k miles.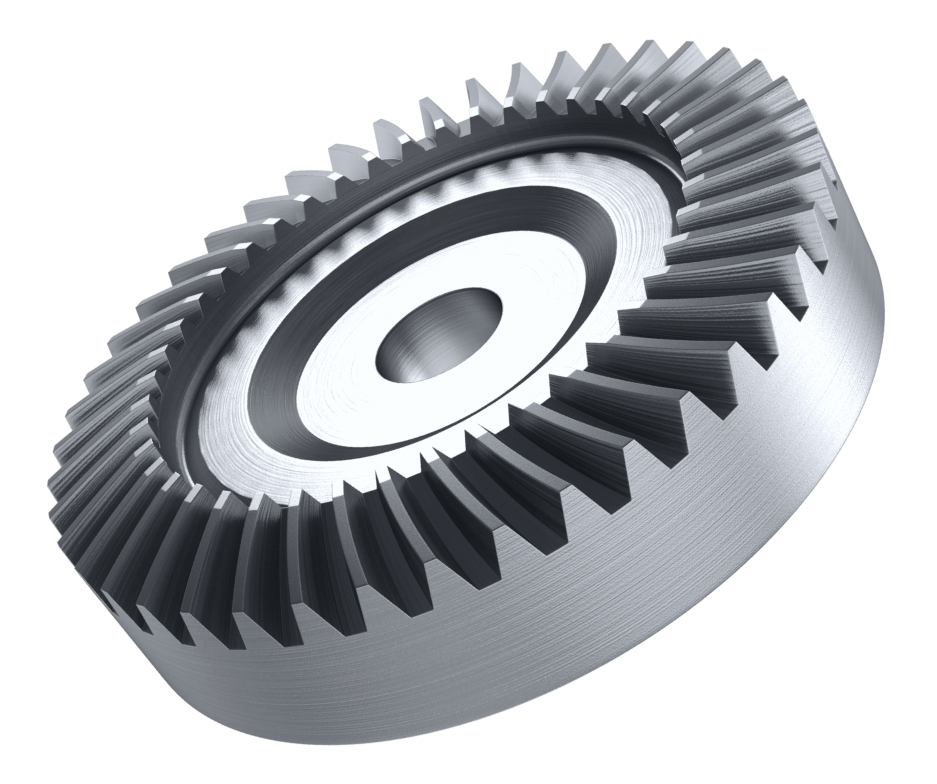 WHY IT'S A SUCH A SERIOUS ISSUE?
LESS COMMON ISSUES WITH 7 SPEED S-TRONIC

Mechanically damaged gearbox and usually can be identified by a lack of reverse gear.

Damaged and/or used bearings inside the gearbox. You can assume it's the case by noisy work of the gearbox during accelerating, and it will go quiet when you stop accelerating.

Mechanically damaged gearbox and usually can be identified by a lack of reverse gear.
All of the above can be caused by:
HOW TO FIND OUT WHAT IS GOING ON WITH YOUR S-TRONIC